Sort Through The Hype With This Proven Road Map
By now, hopefully you know our stance on supplementation. They're not a cure all or "the secret" to getting your best body. Not even close.
In fact, most supplements (over 90%) are a compete waste.  Hype. Junk. Scams.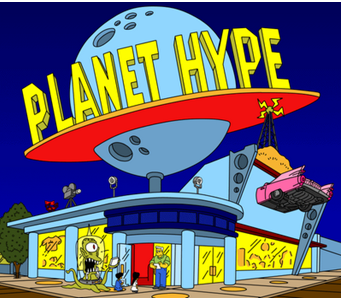 Supplements don't make you live longer or magically "burn" more fat off your body despite what marketing and advertisements will boast.
However, IF your fat loss plan is working on all cylinders and consistent (i.e. Nutrition, Training, Water intake etc.), supplements can serve a couple of very important purposes.
First, there are certain supplements that actually may be considered necessary because of the natural depletion of nutrients in our food supply from things like pollution and big industry food production.
In other words, we're just not getting the nutrients we need from normal food intake. Even if we're making an effort to be healthy.
Why – you ask? Farmers and big food companies use feed, hormones, and obesity additives that produce meat, poultry, fruit and vegetables twice as fast which radically alters the genetic make up of our food.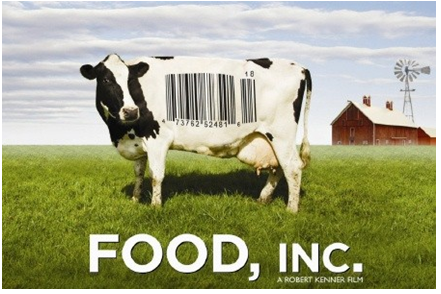 Over the years, pollution has also played a very big part in depleting our natural food supply of essential vitamins and minerals.
This is why supplements can serve to fill in the "missing gap" of our nutrition when we're in a hurry or not getting the real food we need in today's busy day and age.
They can also serve as the extra edge to help you get over the hump or bust through a plateau. Again, this is ONLY applicable when you're being consistent in all other areas of your plan and your educated on choosing the right supplements.
The big problem with supplementation is sorting through all the misinformation and marketing hype so you can find out the real facts. Unless you're into wasting time and money? Didn't think so.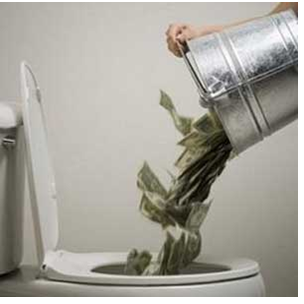 That's where we come in.
Karen and I have been in the fat loss game for years and have been fortunate enough to spend time with some of the smartest minds in the supplement and fat loss industry. We've also attended high-end seminars, workshops, and classes to educate ourselves on fat loss, disease prevention and proven supplementation.
Plus, we've invested (and sometimes wasted) enough money over the years to separate the facts from the hype when it comes to the real truth about effective supplementation.
With the New Year around the corner, you might even be thinking about how to be healthier or get a jump-start on weight loss. Or maybe not.
Either way, we're going to help you clear up any confusion you may have about supplementation and provide you with a simple guide to follow for New Year's fat loss, disease prevention, and overall better health.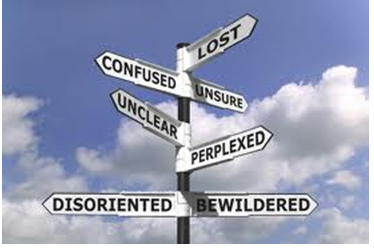 There are really only 2 categories you should be concerned about when it comes to supplementation.
Category 1: Foundation (or "Essential")
These are supplements that everybody should be taking and using. Whether your eating good or eating bad, exercising or not exercising, be healthy or being unhealthy, there are a few staples that should be mandatory in your plan.
What are they? A simple high quality multivitamin and a proven and effective source of omega 3 fish oil.
These 2 things alone should make an immediate impact on your health and even your mood. However, you must be using a reliable source that has both integrity and proven science if you choose to invest in your health with these two essentials.
We'll be diving deeper into both of these supplements in the next couple blog posts so you know (for a fact) how to make educated decisions.
Category 2: Customized
This category is catered to your individual needs and goals so it will be different for everybody.
For example, if you're locked into a solid fat burning nutrition and exercise plan you'll need more protein. It's a fact.
This is why most people in this situation would invest in a high quality when protein powder. However, not all whey protein powders are created equal. Not even close.
MOST whey protein powders are processed at a high temperature. As a result, the bioavailability (quality) of the protein is basically destroyed and prevents rapid absorption. That's why you should always choose your protein from a source that uses a cool temperature process.
This ensures your body and your muscles are actually assimilating the protein and maximizing your results.
Another great example would be a professional or Olympic athlete. They will typically need things like amino acids and creatine to help them prevent muscle loss and recover faster because of their demanding training schedule.
Or, if you're female, you should be taking extra calcium to help prevent osteoporosis and strengthen your bones.
If you live in Alaska, you're probably gonna need some liquid or sublingual vitamin D because your not getting enough sunlight.
Maybe you have joint pain or inflammation and you may need to invest in something natural to help reduce your pain and symptoms.
Fitness models or competitive bodybuilders sometimes need herbs or other products that will help them get ready for a photo shoot or competition.
If you have a deficiency, an allergy, or even some type of disease you may need to invest in a product that will help.
The list could go on and on, but hopefully you get the idea about Category 2.
Your long term approach to supplements for Category 2 is really all about your personal budget.
If you have the extra mula, you could invest in things like Vitamin C and antioxidants to help boost your immune system so you don't get sick during flu season. Things like these are just personal choices based on budget and individual wants and needs.
Just remember, ultimately, supplements will only account for about 5% of results (if that) when it comes to burning fat or gaining lean muscle tissue. Supplements are really more effective from an overall health standpoint.
Things like fat burners, muscle builders, libido enhancers, and the majority of other supplements are a complete a waste of time and typically useless.
The only exception to this would be if you need them to customize for some reason related to category 2 above.
We hope this all makes sense and simplifies what can tend to be a very complicated and controversial topic.
So what's your opinion on supplements?
Do you agree or disagree with our stance?
Maybe you've even been in a debate or had someone try to peddle you the latest juice or fat burning miracle.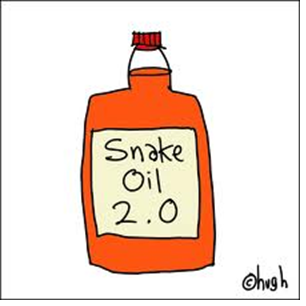 Just leave a comment below and tell us about your experience with supplements.
Then we'll be back in a few days to help you sort through more supplement fact vs. fiction.
Looking forward to your feedback below.
Your fat burning friends,
Shaun and Karen