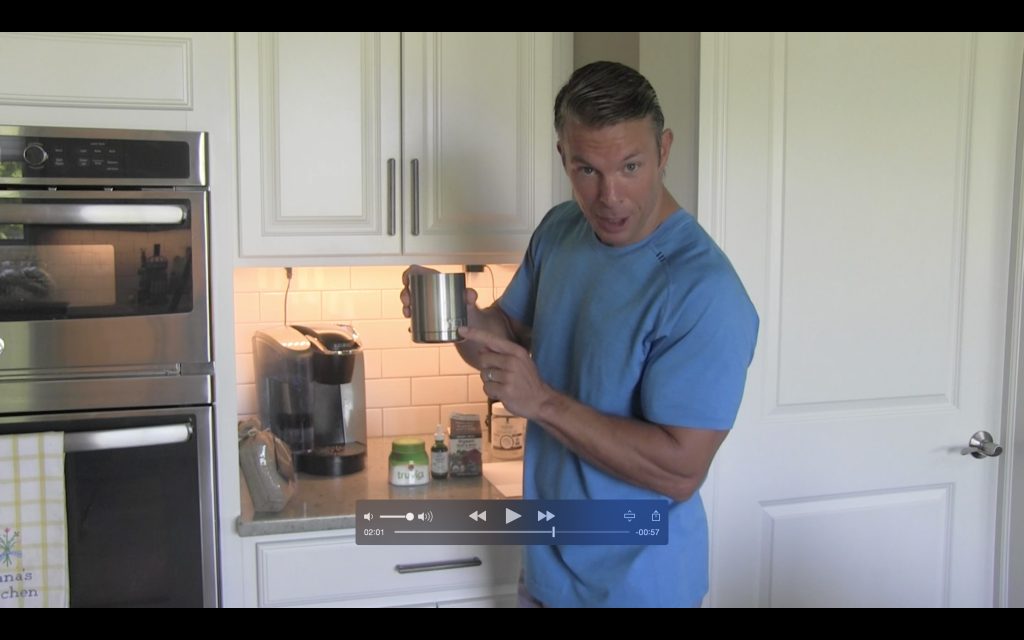 Every morning over 100 million Americans wake up and indulge in their favorite drink: coffee.  And according to a six-country survey… most people would rather give up SEX than give up their daily coffee fix. I know. Nuts eh? Or should I say beans 😉
The good news is that coffee is actually very healthy when you get it from a reliable source. The scientific peer reviewed studies cannot be denied…
Coffee can improve your energy levels [1], make you smarter [2], help you burn more fat [3], improve exercise performance [4], and lower your risk of type II diabetes [5].
Now for the BAD NEWS: there is DARK side to coffee (sorry, couldn't help the pun)…
Coffee is actually the most heavily chemically-sprayed crop on the planet…
Even if you're buying organic or high end Kona Beans there is a sinister kind of poison lurking inside your coffee.
Fortunately, Karen and I have found an amazing coffee that's grown, washed, dried, and roasted in a very specific way to achieve all the health benefits listed above [1-5].
We've set up a private website for you to learn more about this coffee we love so much so you can start experiencing all the amazing health benefits:
==> This is truly the most delicious and healthy coffee you'll ever drink.
We're "hooked"!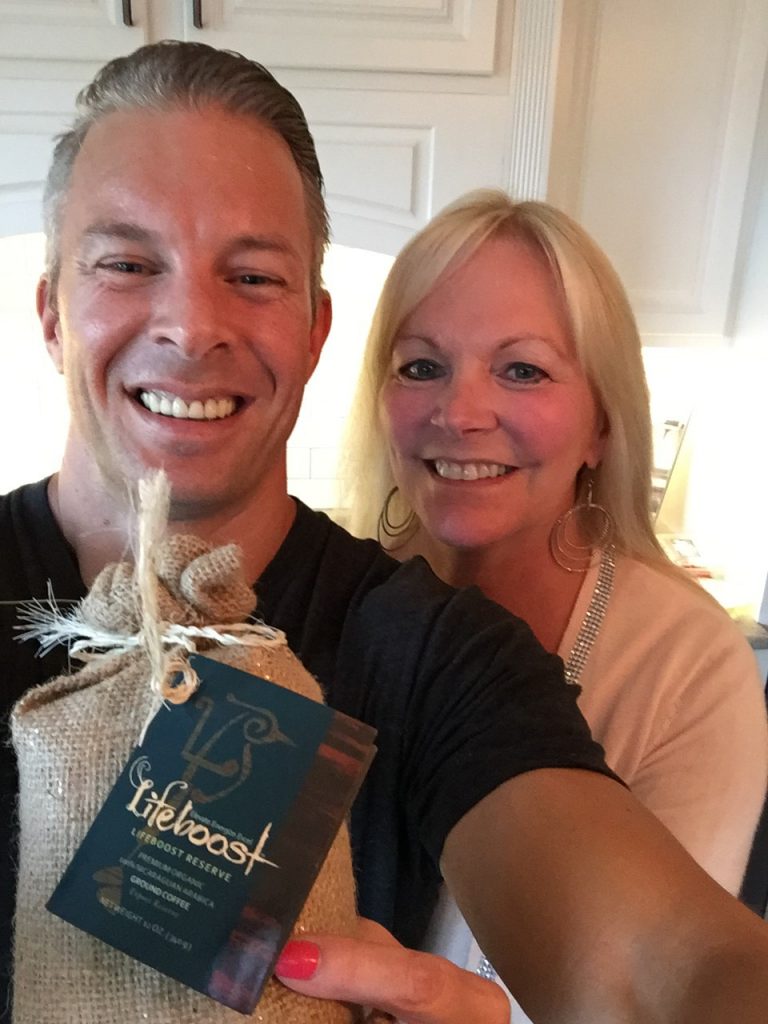 Keep going strong.
Your friend and coach,
Shaun
References:
1) http://www.karger.com/Article/Abstract/118984
2) http://link.springer.com/article/10.1007/s00213-002-1175-2
3) http://ajcn.nutrition.org/content/79/1/40.full.pdf+html
4) http://onlinelibrary.wiley.com/doi/10.1111/j.1600-0838.2005.00445.x/abstract
5) http://archinte.jamanetwork.com/article.aspx?articleid=773949