Oops! I goofed. BUT…I'm makin' good on it. 🙂
Even though everybody was unusually intrigued by my last blog post appropriately called, "6 Meals A Day Is WRONG?"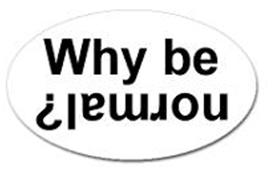 I actually goofed up (BIG TIME) and made a major mistake.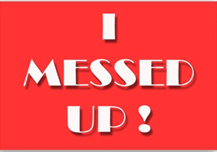 But – I'm makin' good on it.
HINT: It involves a Free Copy of my new PDF download: "End of Summer – Radical Fat Loss Blue Print".
It seems like everybody is falling into 1 of 2 categories:
Those who "get it" and understand it only logically makes sense from both a "lifestyle" and scientific approach.
People who have been brainwashed (just like I was) into thinking that if you're not eating every 2 to 3 hours you're going to get fat.
Hopefully my last video didn't offend you. If so, I'm really sorry. It looks like you'll just have to…
I know there are a lot of people who want to argue and debate about meal frequency (3 or 4 meals VS. 6 per day)…
No worries! Today's video should clear up any confusion.
Talk soon and enjoy!
Shaun
If you want get a FREE copy of my new "2011 End of Summer – Radical Fat Loss Blue Print" and end all this meal frequency madness, just go here and I'll hook you up with everything you need:
==> 14 Day Rapid Fat Loss Boot Camp & Carb Cycling Meal Plan <== Grab it today – RISK FREE
Here's to ENDING the Meal Frequency Madness once and for all. 🙂