PLUS: Fasted vs. Fed workouts – Which is really better?
OK – so in part 5 of this new mobile video series on carbs, I unveiled a unique approach to pre-workout nutrition. Totally against the grain…I know.
Today, I continue being the "myth buster" by revealing several unique approaches to post workout nutrition and fasted state workouts.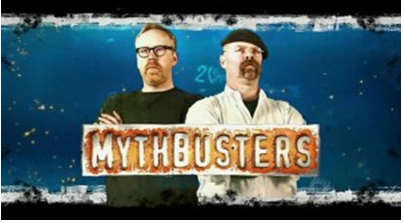 Shut off your email alerts, put your cell phone buzzer on silent, and watch this video because it's gonna help your fat loss efforts – dramatically.
Here's what I reveal…
Fasted or Fed exercise: Which is REALLY better?
Post Workout Liquid nutrition vs. Solid food: Are you using the right choice?
Which is superior after a workout: Fruits or Starches?
The precise ratio of macronutrients to get the most results from your workout efforts
Why timing your food intake means

everything

when it comes to burning ugly body fat
The TRUTH about having whey protein shakes before and after exercise (Are you being lied to? The answer may shock you.)
The

common

sense

feeding approach (that nobody else takes) when your goal is fat loss
I also talk about a little science in today's post. For those "skeptics" and "geeks" out there, here are a few studies that back up my "mobile" claims (ha!):
http://www.springerlink.com/content/w8712615714k8150/
http://www.ajcn.org/content/71/6/1511.abstract
http://www.ncbi.nlm.nih.gov/pubmed/20837645
Make sure you "like" this so others can reap the bennies too!
Helping you reach your maximum fat burning potential,
Shaun
P.S. Here's the ideal mixture of post workout nutrients I discuss in today's mobile video.
==> Post workout nutrition made simple, easy, AND precise <== CLICK HERE
1. Maltodextrin/Dextrose – These rapidly digested carbohydrates will quench the catabolic hormone cortisol, produce a dramatic insulin spike for the purpose of shuttling nutrients into muscle tissue, and will begin to replenish muscle glycogen stores which have been depleted during exercise.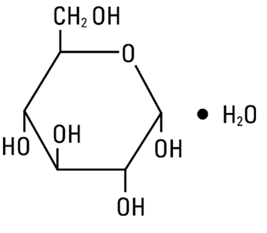 2.  Whey protein isolate – Intense training causes an extreme amount of damage to muscle tissue at the cellular level, causing muscle protein balance to slip into the negative range. This fast-digesting protein further spikes insulin, helps pump amino acids back up to positive values, and sparks protein synthesis (the construction of calorie-burning lean muscle tissue).
How about the "right proportions" that I reveal in the video above?
Research has shown that combining these simple sugars and fast action proteins in a 2:1 ratio yields the greatest results.
As far as your RESULTS are concerned, there seriously isn't anything else more important or more EFFECTIVE than dextrose/maltodextrin and whey protein isolate in a 2:1 ratio and after your workout.
==> Post workout nutrition made simple, easy, AND precise <== CLICK HERE
Remember, this is THE most important meal of your day. Consuming the proper ingredients with the proper ratios after intense exercise is more important than anything else you do for health and fat loss.
Also, keep an eye out for my new ebook: "14 Day Rapid Fat Loss Boot Camp & Meal Plan"…coming your way at an insanely low price in the next few days.