Shocking Facts & Meal Frequency Madness
Today's video goes completely against the grain.
Simply put, after eating 6 times a day for over 10 years straight, I've finally discovered an easier (and more effective) way to eat for fat loss.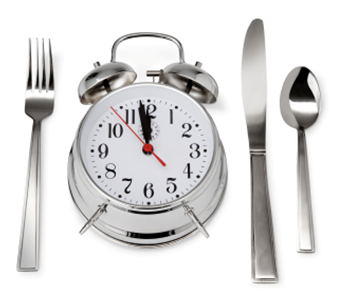 Once you understand the following Metabolic Factors, the choice will become obvious.
Carb Tolerance (how does

your

body tolerate carbs?)
Metabolic Rate (does your metabolic rate really slow down if you don't eat frequently?)
Blood Sugar (are frequent meals destroying your insulin sensitivity?)
Cheat Days & Re-feeds (are they

really

effective if you eat 5 or 6 small meals a day?)
Adherence (can you stick with eating 5 to 6 meals a day – forever?)
Strategy (IF your goal is fat loss, is small frequent meals the best strategy?)
Just watch today's video to get the nitty gritty. I think you might be shocked.
I'm curious to know your thoughts and opinion.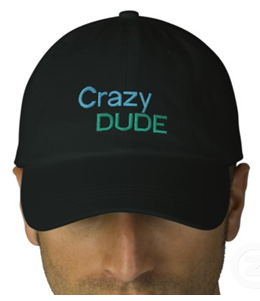 Does this makes sense to you?…OR am I just a Crazy DUDE???
NEVER follow the herd. 😉
Shaun
Here's an awesome plan you can follow to eliminate all this meal frequency madness: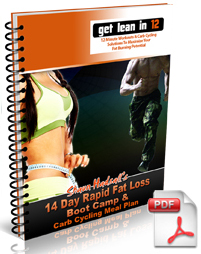 ==> 14 Day Rapid Fat Loss Boot Camp & Carb Cycling Meal Plan <== Grab it today – RISK FREE