3 Seriously Misguided Carb Choices
Today's video should be a real eye-opener and give you a whole new outlook on eating white starches for fat loss.
You see most people select starches for health and fat loss based on three seriously misguided strategies.
1. Because they're high in fiber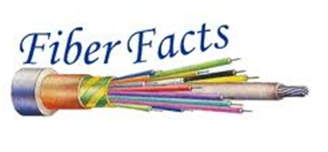 If you're selecting starchy carbs (like whole grains) because they have more fiber in them, you're missing the real purpose behind starchy carb selection.
Fiber is awesome. But getting fiber from your starches is really unnecessary. Just click the "play" button above and you'll uncover the 2 sources of food you should using to get 95% of your fiber intake.
2. Because they have a low glycemic index
Selecting carbs based on their glycemic index is another seriously misguided choice. I explain (in detail) exactly why in today's vid.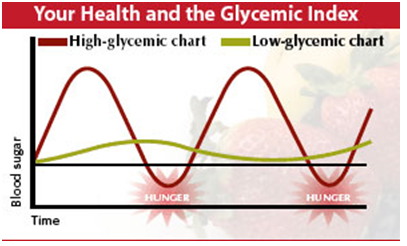 The glycemic index really legit? Or is it overrated?
The answer may just shock you.
3.    Because they have more protein
Whole grain or starch-based proteins are way overrated for two big reasons. I reveal both of them above.
If you're choosing your starchy carbs based on these 3 criteria, you've been seriously misled. I'm not saying to cut whole grains completely out of your plan, but after you see today's message you'll have a whole new outlook on starches.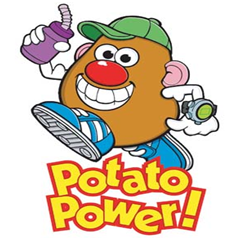 Listen, I know this information challenges the normal belief systems of the weight loss industry, but after watching today's video the reasons why will become very obvious.
Important: If you learned something new or liked today's post, please drop a comment below. It's the best way to help other people and get them to listen too!
Also…IF I get a couple dozen people to "like" today's post I'll be back in a day or two with three more powerful reasons to eat more "white" starches so you can accelerate your fat loss and lean muscle gains.
I know how busy today's crazy world gets, so I want you to know that I appreciate you spending time on this blog!
Have an awesome day.
Your friend and coach,
Shaun