NEW RULES Say It's "ok" To Eat BEFORE Bed
(Even Carbs)
One of the most common methods for faster weight loss is to stop eating at 6pm or three hours before bed, which is actually just another silly rule that we should consider breaking or at the very least – modifying.
You can, you can't, you can, you can't. Jeeeeesh. When will it ever end?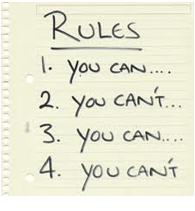 I know. I thought the same thing until I looked at the research and applied it intentionally on my own body and some of my private clients for the last several months.
And I'll be the first one to admit I promoted NOT eating before bed for years to all my clients. After all it was part of the "rules" of weight loss I was just supposed to follow.
Yet, I ALWAYS wondered about this rule because back in 1998 I dropped my body fat levels from 20% to 5% in only 90 days, yet I was consuming 75 grams of carbs every night before bed!
Even worse yet, these carbs were in the form of maltodextrin and dextrose! Two of the highest glycemic (insulin spiking) carbs you can find.
I know I was a lot younger, but how was this possible based on everything we've been taught about losing weight and burning fat?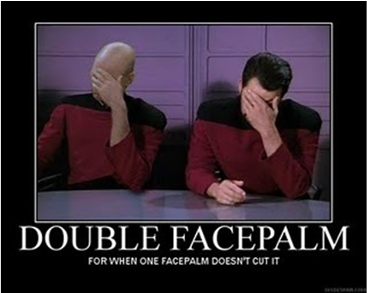 Before you give me a double face palm, hear me out. Once you see "how" it's done, it will all make sense.
I didn't realize it at the time, but I was always consuming these high glycemic carbs about 1 to 3 hours AFTER my workouts, which means my body was still using those extra carbs to replenish glycogen (muscle energy) and recover from intense exercise.
In other words, my muscles would actively "suck up" these simple and complex carbs (and protein) and automatically limit fat spillover because of the post workout metabolic effect on metabolism.
Research proves your metabolism and muscle will do the SAME thing.
This is why it's actually "ok" to eat BEFORE bed. Even carbs.
New research also indicates that cutting out carbs late at night is just another way of reducing calories. So it's really just another method of "calorie-cutting".
I'm not saying to go "pig out" before bed. But I wouldn't worry or fret about it. In fact, if you're working out late (like I used to do) eating carbs before bed could actually help you get better results.
And even if you're not exercising a couple hours before bed, I would still make sure to get some high quality protein and friendly fats an hour or so before bed to feed your muscles and keep your body in an anti-inflammatory anabolic environment.
Remember, EVERY fat loss plan (in one way or another) is designed to burn off more calories than you're taking in. Avoiding carbs and other foods late at night or before bed is just another sneaky way to cut calories. Plain and simple.
Unfortunately, this doesn't take into consideration healthy choices or hormones, but regardless – it's still the facts.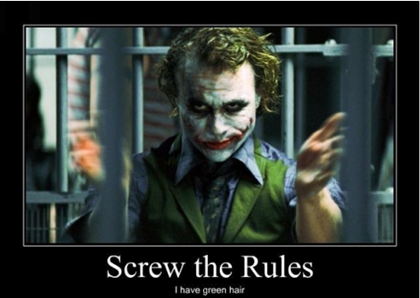 Now if you're skeptical about this post, I don't blame you. It's hard to accept something that's been pounded into our heads for so many years is now a myth and not true.
So if you're questioning the science and the research, my friend Roman dug up a few of the studies about this so-called "rule" and why you shouldn't be afraid to break it.
It's all inside a new free report he put together. If you haven't grabbed it yet, click the link or image below and go look on page 16 to see what I'm talking about:
Why it's "ok" to eat BEFORE bed (even carbs) <== find the research on page 16
BTW…there are 4 MORE DIET "MYTHS" exposed inside this FREE report. And if you want an easier way to live leaner, I highly recommend you learn how to bust these myths.
"Break" these 5 diet rules = faster fat loss <== Free PDF Expires Soon
FINAL THOUGHTS
If you had a hard time keeping an open mind reading today's post, consider this. Obesity rates continue to rise and over 90% of all people who try to lose weight –  gain all or MORE of it back in less than 12 months.
Additionally, the research and real world results can't be denied.
The study Roman cites inside this New Free Report will blow you away. The experimental group who ate almost all their carbs right BEFORE bed lost more weight than the group who spread it out over the entire day!
Shocking for most, but I wasn't surprised at all.
I learned how to stay extra lean a long time ago. Just look at what 90% of the population is doing, and do the exact opposite.
In other words, if the masses are ziggin', then I'm zaggin'. Never follow the herd. THAT'S how you can stay lean – forever.
Here's to breaking the rules,
Shaun