Along with a few more "white carb" tricks you can use to burn more fat.
Today I have some very important (and timely) information for you.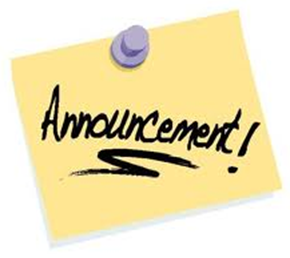 Just click the play button above to get all the details.
If you've been paying attention on the blog this past week, then you know how much controversy I've stirred up by giving everybody a fresh new outlook on eating MORE "starchy" carbs (even the white ones) for faster fat loss…
So, today I'm closing out this new video series with a bang.
Before I get to the timely stuff, I answer a few frequently asked questions about my last 3 posts.
Q1: Shaun, what about post workout shakes? Aren't they more effective than white starches like potatoes and rice because you absorb them faster?
Q2: Potatoes and rice have a very high glycemic index. Shouldn't I try and always combine low glycemic foods together for better weight loss results?
Q3: How many grams of carbs and proteins should we be eating after we ride the fat burning wave like you taught us in the last video?
Just hit the "play" button above and I answer all three of these questions in super simple and detailed fashion.
Lastly, the Big News…
For the next 3 days (and the next 3 days only) you can get your hands on our home study course for HALF OFF.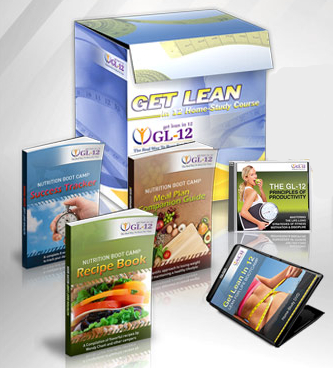 Enthusiastically,
Shaun
Sooooooo, WHY are we doing this anyway?
Several reasons really…
I want you to have a carb cycling solution (that's proven to work) going into the holidays…(because you know extra white starchy carbs are gonna be on the menu AND now you know how to eat them with some strategy!)
After posting all my latest videos about "starchy" carb intake on the blog, we've had multiple requests for a hard copy printed version of our unique system (apparently many of you didn't even know we had this)
We're updating all the graphics and logos (the content will stay the same), so we have extra inventory to get rid of…(we ONLY have 87 copies left).
You're 50% MORE likely (at least) to succeed with a printed (physical copy) of everything you need – right in front of you instead of just having an ebook or digital copy
Its "automatic". When you plug the key "into" our proven system you'll melt off ugly fat FASTER, stay skinny through the coming holiday season, and "automatically" improve every other area of your life. Again – it's automatic.
BUT, you have to be willing to follow directions. Fair enough?
==> Lean Body Home Study Course <——— HALF OFF (only 87 copies left)