The TRUTH about carbs…
In the last 3 videos, we uncovered a lot of myths about carb intake and the feedback has been awesome. Here's are links to the first 3 vids (these are very short too) just in case you missed them…
Part 1 ==> HOW to eat fruit for Fat Loss
Part 2 ==> WHY You Should Eat MORE Carbs
Part 3 ==> Carb TIMING Secrets Revealed
In today's mobile video, I reveal the real truth about carb combinations. I actually parked my car for this one because I needed to focus on the content for you 🙂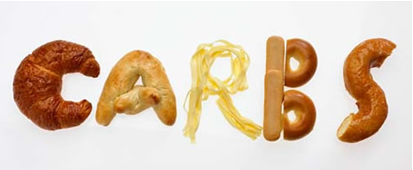 Just hit the play button above and you'll learn…
The ONE macronutrient (food) you should avoid after your workout if the goal is fat loss or gaining muscle.
The

perfect

combination of food to have before and after workouts.
How to use a carb strategy that keeps your body in a fat burning environment and promotes lean muscle gains – simultaneously.
The ONE carb rule to follow daily when you're trying to lose weight.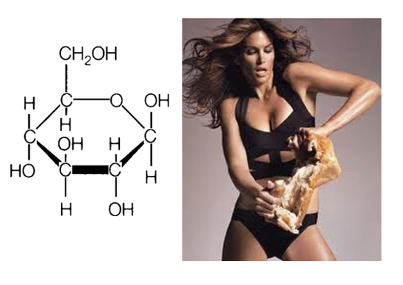 Most folks make the wrong choices and combine the wrong types of foods before and after their workouts. It's not JUST about healthy foods – it's about the strategy.
Helping you reach your maximum fat burning potential,
Shaun
P.S. Stay tuned…if you like this video series, you're gonna love the "14 Day Rapid Fat Loss Boot Camp & Meal Plan" I put together to give you a jumpstart for summer 2011!
It's an aggressive burst of fat loss strategically designed to utilize all the benefits of carbs while burning an insane amount of fat – in only two short weeks.

COMING SOON!