More Starchy Carb Myths vs. Facts
Alright, today I'm back with part 3 of my new video series that focuses on how you can use "white" starches to lose fat faster and gain lean muscle simultaneously.
But first, if you haven't watch part I and II, go do it now.  I shatter a few BIG myths about "white" starches. It's good and it will help you.
Here's a snap shot of what I you'll learn in today's vid…
The 3 best times to eat "white" starches (this is crucial)
How you can partition (store) white carbs in muscle

every time

you eat them
The absolute best choices of white starchy carbs for faster fatloss
How to

combine

white starches with other foods properly for maximum results
How to avoid fat spillover when you consume the "white stuff"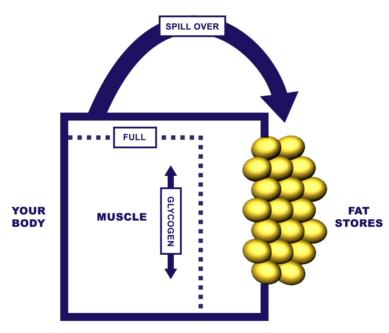 AND…a bunch more killer *free* content.

Can't wait for your feedback on this one. This is – by far – my best video in this series. 😉
Your coach,
Shaun