After I posted the story about how I used the Siesta Key Beach Diet Trick to drink booze and eat desserts 4 or 5 nights of the week with ZERO fat storage a bunch of private messages came pouring in with people asking…
How is this different than Carb Cycling?
Is this another low carb diet?
Can I follow this diet if I eat Paleo?
What if I'm a vegetarian or vegan?
And that's I really love about this diet trick!
You can use ANY one of your favorite nutrition approaches while following it.
Paleo
Carb Cycling
Low Carb
Slow Carb
High Carb
Zone
Mediterranean
You name it.
The 16/8 protocol is BRILLIANT in its simplicity AND flexibility.
And since you're one of my loyal readers and customers, I'm offering my LOWEST PRICE EVER (details below).
As an added extra bonus to celebrate its new release…
I also wanted to quickly share the EXACT same 6 rapid fat loss tricks Karen and I used while following the 16/8 SKBD in Florida all winter long.
The coolest part is that you can feel free to use ANY of these proven tactics no matter what plan you're currently following (or plan to follow)…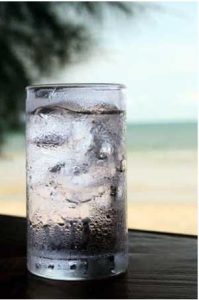 But they work best when following The 16/8 Siesta Key Beach Diet…  
#1: The Ice Water Trick
ASAP after waking up drink 20 – 40oz ice cold water on an empty stomach.
**This will raise metabolic rate 5 – 30% for 40 to 60 minutes.
#2 Morning Cocktail to "Fire Up Your Metabolism"
Directly after finishing your ice water, consume an 8oz glass of luke warm water with one fresh squeezed organic lemon. ** This will lower blood sugar 10% or more.
Bonus Tip: Feel free to add a ½ tsp of cinnamon, or one tbsp of apple cider vinegar to supercharge this morning drink, and fire up your metabolism even more.
#3 The Grapefruit Trick:
Eat half of a fresh grapefruit before your first two meals of the day.
A well-known study done in La Jolla, CA found that two-hours AFTER ingesting grapefruit, post-glucose insulin levels were significantly reduced among subjects compared to a placebo group.
So this research indicates that this may be the ONLY fruit that actually increases fat-burning after ingestion—despite the naturally occurring sugars.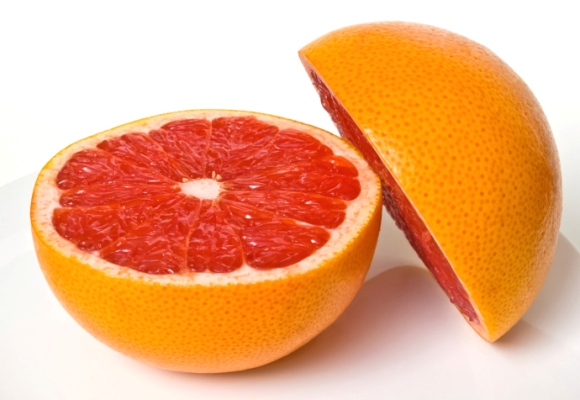 #4 The Strategic Sauna:
Spending 15 – 20 minutes in a dry sauna five to six times per week can flush toxins, make your skin look younger, improves quality of sleep, relieves stress…
And give you an extra 200 to 300 calories burned per day.
That may sound like no biggie, but when you do the math it ends up being an extra 20 to 30 pounds of fat burned per year!
#5 The Fat Burning Cold Shower:
Take a cold shower at the end of every exercise session (or whenever you can).
Alternate 30 seconds of as cold as you can handle, followed by 30 seconds of warm water.
Research shows short term cold exposure has some pretty remarkable benefits it stimulates BAT (brown adipose tissue or stubborn fat) to burn glucose (sugars) as heat.
It can also help release fatty acids, which is a catalyst to fat loss.
#6 Ride The Fat Burning Wave:
If your goal is to lose belly fat, the minute you put calories in your body directly after exercise you SPIKE your body's #1 fat storage hormone, insulin, which means you've just instructed your body to STOP burning fat and start burning calories instead.
That's why I recommend you keep your body in a fasted state after high intensity exercise for at least 60 to 90 minutes.
Now if your goal is to gain muscle then having a protein or nutrition shake immediately after exercise is the logical choice. You'll help facilitate faster recovery, while replenishing depleted energy stores (i.e. glycogen).
But if you're looking for the extra edge on getting rid of your body's most annoying fat deposits, as long as you're not a diabetic this is a great trick to use.
There you have it!
SIX easy rapid fat loss strategies you can use with ANY diet or exercise plan that you decide to follow.
Just our way of saying "thank you" for reading our articles and being part of our community.
And don't forget… you only have a few days to grab my new 16/8 Siesta Key Beach Diet for UNDER ten bucks:
==> The 16/8 Siesta Key Beach Diet for LESS than 10 Bucks!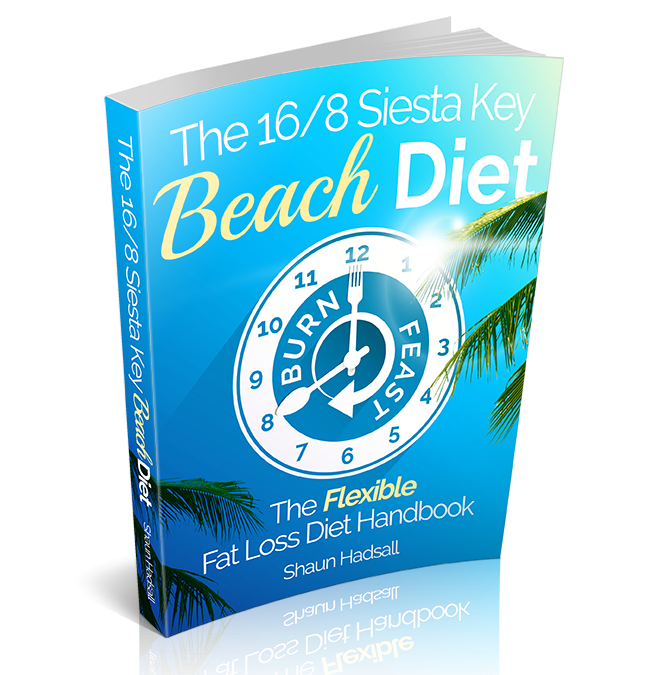 ==> The 16/8 Siesta Key Beach Diet for ONLY 7 Bucks!
When the timer hits zero the brand new 16/8 Siesta Key Beach Diet goes back into the vault and you'll be placed on the waiting list!
Keep going strong.
Your friend and coach,
Shaun