Starchy Carb Myths vs. Facts…
In part 1 of my new video series we broke down three seriously misguided carb choices people make when choosing starchy carbs for fat loss.
Today I'm back (like I promised) with part two where I reveal 3 new reasons you should eat more starchy carbs.
You'll discover why "white" starches (like potatoes and white rice) are a FAR superior choice than choosing starches like whole grains (which are wayyyyy overrated).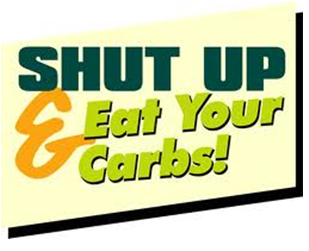 Hopefully you have a sense of humor. If not, toooooo bad. 🙂
Believe it or not, certain white starchy carbs will help your metabolism…
Utilize and burn carbs as a fuel source more efficiently
Replenish valuable glycogen to fuel your workouts
Reset fat burning hormones and keep them at optimum levels

Prevent

the breakdown of lean muscle and promote and "anabolic" environment which is crucial for health and fat loss
Starches with higher glucose chains will even help you avoid the metabolic slowdown that's associated with dieting and fat loss.
Also, MOST carb intake advice doesn't address the role that high intensity exercise plays on our body's ability to utilize starches. A lot of it has to do with a process called "glycolysis".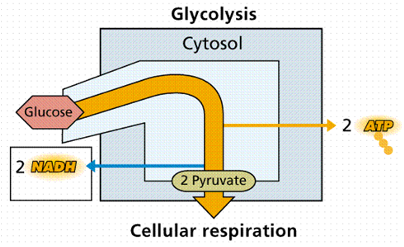 I break it down and simplify it for you in today's short video.
Anytime I come across awesome stuff like this I want to share it with you asap because we're all being misled about consuming starchy carbs.
I love busting weight loss myths – and this one's a doosey…
In part 3 of this series, I'll be revealing the "best" starchy carbs (besides potatoes and rice) to use for fat loss (and the 2nd best…and the 3rd). I also educate you on how to combine and time your starch intake for maximum results.
As always, please "like" this and leave comment if you have a question.
Hope you have an awesome day,
Shaun