Catastrophic HUH? NO – Catacholamines!
Ok…the feedback on yesterday's post was awesome and the emails came flooding in, so I'm back (just like I promised) with version two of the ULTIMATE Cardio Sequence (UCS 2.0).
There is a ton of great content in today's video, so make sure you watch the entire vid because I reveal the "key" to burning off STUBBORN fat right towards the end.
This is some of my most advanced (and effective) material. My local clients pay top dollar to get their hands on this stuff.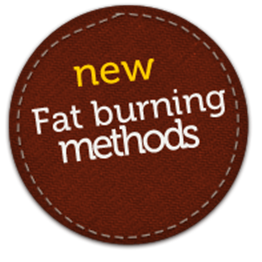 Here's a sneak peak of what I uncover…
The #1 reason why people don't get the results they want from cardio and interval training.
The main problem with trendy intervals and how you can instantly "fix it".
How to incorporate strategic "afterburn" intervals for greater EPOC (Excess Post-Exercise Oxygen Consumption).
How you can activate the hormones that play a crucial role in breaking apart and burning off the last 10 to 20 pounds.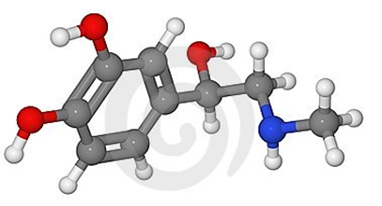 The #1 reason you SHOULD be using steady state cardio (it just requires a strategic approach).
How you can conduct a "

sneak attack

" on your stubborn body fat with UCS 2.0.
And much, much more…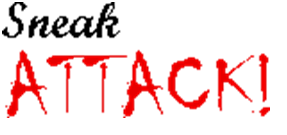 Ok, you've been on a roll hitting the "like" button and giving me your feedback. Let's keep the ball rolling.
If I get 25 more facebook likes and at least a dozen comments, I'll be back with the 3rd and final workout in this killer series.
It's called ATC: Ab Targeted Cardio and it uses both UCS 1.0 and 2.0 modifications to target belly fat (and even hip and butt fat) like a laser beam!
Let's do this!
Enthusiastically,
Shaun