Your Stubborn Fat Solution…
Today's video reveals a brand new solution for burning off stubborn body fat.
In fact, this new protocol officially passed the "sniff" test after my toughest guinea pig of all starting using it to melt off fat.
Hint: I'm married to her.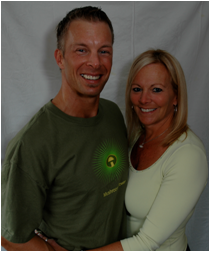 In fact, if my wife Karen can burn off the tough stuff using this new sequence, trust me, anybody can.
After all, she's been zapped into menopause from cancer treatments, suffered metabolic disorders with her thyroid, and she just hit the big "five-o" (that's "50"…shhhhh) not too long ago.
Plus, she's never more than 15 pounds overweight, so every ounce of fat on her falls under the category of "stubborn fat".
Why does this unique approach work so well?
Because it addresses every aspect of cardiovascular exercise for fat loss:
How to release fat burning hormones the right way: HGH (Human Growth Hormone), Catecholamines (natural adrenaline precursor), FFA (Free Fatty Acids), and even Insulin control.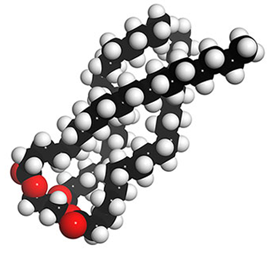 Strategic anaerobic exercise: Bursting vs. Intervals (Which is better?)
The timing secrets of aerobic exercise: A key strategy to burning off stubborn fat.
I've been playing around with 3 versions of this new protocol lately and as you can see from this past weekend's picture below, it's been working out quite nicely.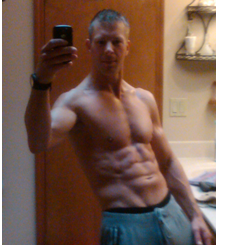 Now it's time for your participation.
Just watch today's video and if 25 people or more hit the "like" button below, I'll be back in a few days with (UCS) Ultimate Cardio Sequence version 2.0, even more powerful and "tricky", AND my brand new Ab Targeted Cardio (ATC).
Your friend and coach,
Shaun