Your FREE Checklist Part 1…
Karen and I were sitting on our deck this past weekend sipping on a vodka martini with blue cheese stuffed green olives (my favorite cocktail) and I came up with 7 summer party fat loss tricks…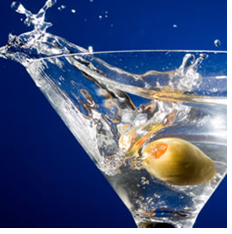 Let's face it, we're ALL gonna eat more and party more during the summer…so why not use a little (or a lot) of strategy so you don't have to worry about weight gain?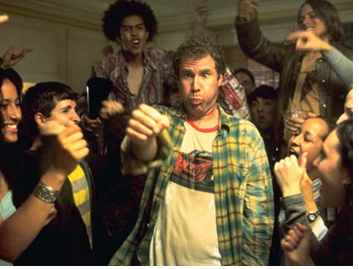 Better yet, why not accelerate the fat loss process?
Just hit the "play" button above and I'll let you in on some killer damage control tricks to help you stay lean this summer. This video is definitely timely, and there's no doubt it will help you keep the weight off while it's warm out.
Karen and I focus heavily on both these tricks. Just watch today's vid and you'll see why.
What's your favorite summer party fat loss strategy? Just hit "like" and drop a comment so we can help each other stay fit while we party!
In the meantime, I'll be back in a few days with some really unique carb and alcohol "timing" techniques you can use "all summer long".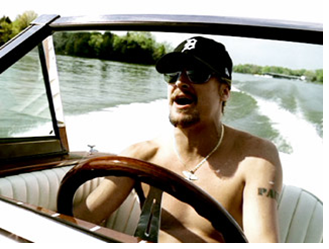 See you then!
Shaun
P.S. After you watch today's video, you'll probably be asking where Karen and I get our amino acids. Here you go:
==> Protein WITHOUT calories <== Click here