Cheat Day Tricks & Full Body Partitioning…
I had a feeling everybody would love yesterday's post so I'm back in action to give you two more cool summer party fat loss tricks.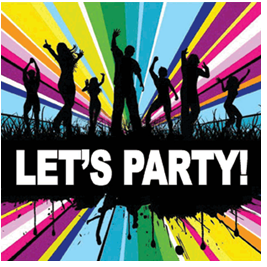 Today's video is jammed packed with sneaky methods to help you lose weight and stay lean this summer, including…
1. Summer cheat day tips, tricks, and techniques to prevent fat spillover and keep your fat burning hormones happy.
2. The primary difference between Cheat Days and Re-feeds and which one will work best for you.
3. HOW to consume alcohol for fat loss when you cheat. Pay close attention to this one or you'll screw up everything positive about your cheat day.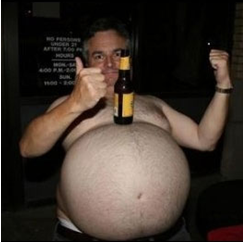 Ummmm…everything in moderation – ok?
4. The best exercise techniques to use before, during, and after your planned cheats.
5. The exact plan that I'm using right now to stay lean for the entire summer.
6. A cool trick you can use called, Full Body Partitioning. I know this one sounds kind of funky, but you can use this killer trick to redirect extra calories and carbohydrates into muscle tissue rather than having them stored as fat. I know – cool.
Make sure you hit "like" below to share this with all your friends and I'll be back tomorrow with Summer Party Fat Loss Tricks 5, 6, and 7.
Karen and I love little tricks like this that give you that extra edge. What about you? Drop a comment below and let us know how you like this stuff!
Your fat burning friend and coach,
Shaun
If you're using an over-the-counter whey protein, chances are you're being misled. I explain why in today's video. Here's an article about the protein source that Karen and I use:
==> Lose weight faster and easier <== Free article just click here