Learn the Law of Leanness #3 and #4…
Yesterday we gave you 2 cool strategies about food choices and using plastics to avoid obesogens (natural and synthetic compounds and chemicals that work by mimicking estrogen- yuck) exposure so you can lose those last 10-20 stubborn pounds.
If you missed that post, just click here to read part 1. Today we're back with the Laws of Leanness #3 and #4.
Law of Leanness #3: Go Grass Fed
Always choose pasture-raised meats.
Studies show they have less fat than their confined, grain-fed counterparts and without the unhealthy hormones.
Plus, grass-fed beef contains 60 percent more omega-3s, 200 percent more vitamin E and two to three times more conjugated linoleic acid (CLA is a friendly fat that helps ward off heart disease, cancer and diabetes, and can help you lose weight, according to a study in the American journal of Clinical Nutrition) than conventional beef.
Buffalo (Bison) burgers are great substitutes when grass-fed beef isn't available.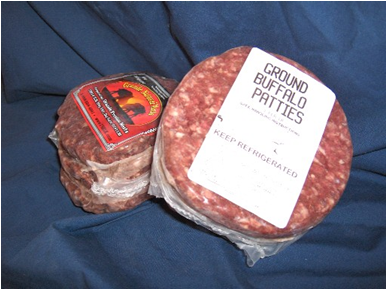 Also, select sustainable lean fish with low toxic loads (meaning low levels of toxins like mercury and PCBs).
Good luck with this one. I've been researching fish and it's a freakin nightmare trying to find healthy non-toxic fish. You don't even wanna know what I've uncovered. Let's just say "fecal matter". Enough said, eh? Nasty.
This is the best resource that Karen and I could find for non-toxic wild seafood:
www.VitalChoice.com. Check it out.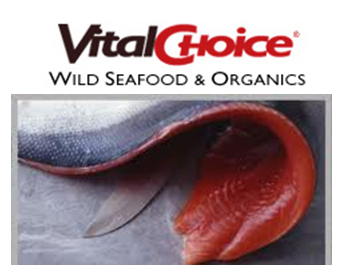 Avoid ahi or bigeye tuna, tilefish, swordfish, shark, king mackerel, marlin and orange roughy – and focus on smaller fish like anchovies, Atlantic herring and mackerel, and wild-caught Alaskan salmon.
Also, when you cook your fish make sure to broil, poach, grill, boil, or bake instead of pan-frying – this will allow contaminants from the fatty portions of fish to drain out.
Law of Leanness #4: Filter Your Water
The best way to eliminate EDCs from your tap water is an activated carbon water filter.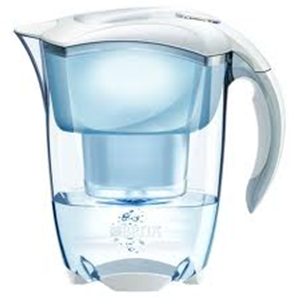 These are available for faucets and pitchers, and as under-the-sink units, these filters remove most pesticides and industrial pollutants. The Brita and Pur horizontal faucet filters and even Kenmore's under-sink system are great filters you can use.
When my wife had cancer she went through extensive testing with several doctors and we found out that she had traces of Prozac, Birth Control, and even Tetracycline in her system and guess what? She NEVER used ANY of them.
Crazy, eh? The tests indicated she was ingesting them through tap water and showering without using a filtration system.
Hopefully this gives you enough reason to invest in a water filter if you haven't already.
The Final Analysis:
If you ever wondered if you should really take this stuff seriously, just watch the movie "Food Inc." or "King Corn" and your eyes will be opened wide.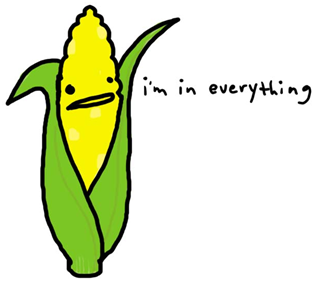 We're not fear mongers or anything like that, but it's our job (and our passion) to raise your level of awareness.
When it comes to fat loss and health, it's ALL the little things like this that can add up to make a big difference. Either positively or negatively.
Whether it's achieving your best body or living your best life, applying the Laws of Leanness may just be that extra edge you need to have a breakthrough.
Karen and I see these Laws as investments rather than expenses. If you really want to maximize your fulfillment and rewards in life, you must be willing to invest in your health. It impacts everything.
After all, you only live once. Why not make the most of it!
If you'd like to learn more about shedding those last 10-20 pounds and applying a bunch more of these "all-natural" strategies as an actual lifestyle, click below and watch the free presentation that our friend Isabel put together for you: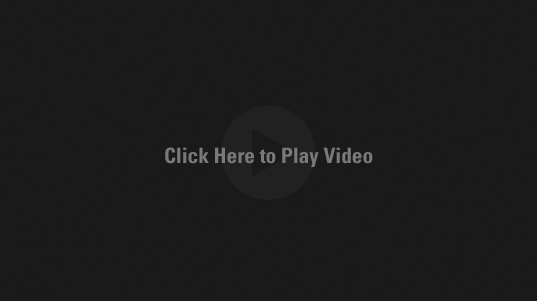 Until next time!
Your friend and coach,
Shaun