httpvhd://www.youtube.com/watch?v=0bVsQ3xX69c
Why Low Carb Diets Really Don't Work…
My wife Karen and I have figured out a way to enjoy all our favorite foods on the weekend and still be fat burners to prepare our bodies for summer.
Since we've discovered this unique strategy, we've been able to completely eliminate dieting and low carb living for a more balanced approach.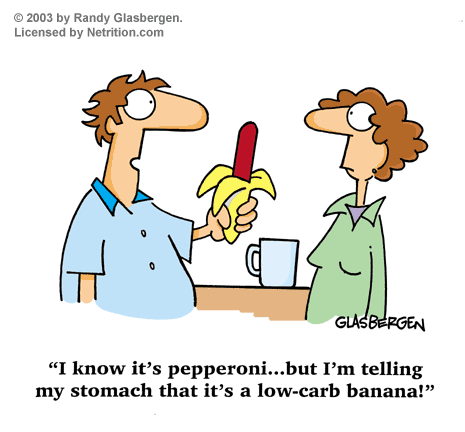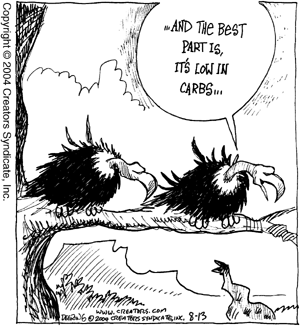 Even though there's more than one way to skin the cat when it comes to fat loss…we know from
real world experience that a "simple" and "flexible" approach is always best. Remember, it's a journey…
NOT an event. Don't fall for the low-carb crux. Use the strategic approach in today's video so you can still enjoy life!
Since it's helped us so much, we figured why not share the love and let everybody else in on this trick?
This video will really help you get ready for summer without depriving yourself of your favorite foods. We also reveal exactly why low carb diets really do NOT work and what you can do about it starting today.
Please leave a comment and let us know how you like it or what else you need help with.
Enjoy and talk soon,
Shaun and Karen
P.S. In the next blog video, we're going to share the 3 simple strategies we use to stay on track, especially when the weather gets warm. This will REALLY help you stay motivated to stick with the techniques in today's video.  Stay tuned!