Give Yourself A Powerful Fat Burning Check-up (from the Neck-up) With The GL-12 Circle of Life
If you're anything like us, sometimes life gets a little hectic and out of balance. This is usually when exercise and nutrition slip to the bottom of the "to do" list and the next thing we know it's 10 pounds later. Yikes!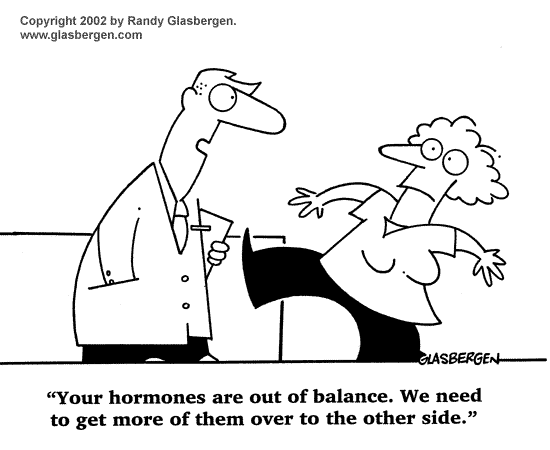 Let's just look at all the areas we have to pay attention to on a daily and weekly basis.
Family and Relationships
Love Life or Marriage
Health and Fat Loss
Career, Hobbies, or Passions
Personal Growth
Money and Finance
Spiritual Growth
Hmmmmm…it gets me overwhelmed just looking at the list. You?
This is something that typically affects everyone. In other words, if you breathe and have a pulse, you probably struggle with balance in your life. Welcome to the reality of today's fast moving day and age.
What if there was a simple, 5-minute exercise that you could do to get your life right back on track?
Today, I'm going to share a very powerful little tool you can use to automatically keep your life balanced.
We call it the Circle of Life, and it's a great "wake-up" call for a lot of people.
But first, I want to focus on the one key area that will positively impact and fuel every other area.
What is it? Health and Fat Loss.
If you give your health and your fat loss consistent attention, several things will happen – automatically.
You'll create more time in your schedule for the other areas.
You'll have more energy and focus to serve the other areas.
You'll always maintain a P.M.A. and avoid P.L.O.M. disease.
You'll live longer, feel better, and exude unstoppable confidence.
We have found over the years that the discipline and energy you use to make time for your health and fat loss will automatically move into the other areas.
[pro_ad_display_adzone id="8825″]
Most people think the exact opposite. They say:
"I don't have time to exercise." Or
"I'm an emotional eater." Or
"I don't have enough energy or motivation to follow through" Or
"I'll start next week." Or
"I'm just not into it right now."
Sound familiar?
Please don't fall for this trap. Make exercise and healthy eating a priority and your life will become MORE balanced…not LESS.
It's a weird phenomenon, but it works.
Ok, back to the Circle of Life. You're gonna love this…
Here's how it works.
Rate yourself on a scale of 1 to 10 for each of the key areas of your life on the Circle. (See below.)

The number 1 means you're failing miserably and not giving that area any attention.
The number 10 means you've achieved everything you want to achieve in this area you're giving it your full attention.
Shaun always tells me that you should never be a "10" in any area because you should always be improving. In other words, if you're a "10", it should mean that you're dead because you're either regressing or growing. Nothing stands still.
So here's what it looks like.
Click Here and Download Your Very Own Circle of Life
Now, let's talk about making this work for you.
After you've rated yourself on a scale of 1 to 10, connect the dots.
You'll automatically see where your circle is off-balance and you can arrange your schedule to give the neglected areas the attention they deserve.
We recommend that you use this tool at least 3 or 4 times a year to give yourself a check up from the neck up.
No matter how hard we try, some areas will always be out-of-balance a little bit. It's the nature of the beast.
BUT, just by using this tool you can track what's going on before your life gets out of control.
It's one of the secrets of the journey!
Karen