We always enjoy hearing from our customers, and Karen received this amazing success story recently that brought tears to my eyes and inspired me tremendously.
It's an amazing real life story of faith, perseverance, and body transformation that I want to share with you…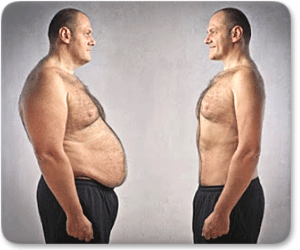 Enjoy!  
"Shaun and Karen,
 
A few months ago I wrote a letter mentioning some concern over my wife's progress after purchasing your workout and diet solution. 
At ages 53 and 52 respectively we understand the importance of diet and exercise and had determined it was time to get our priorities straight with respect to our lifestyle. 
We made the commitment to eat clean and follow the recommendations to the letter. 
At first my wife (Karen) did not experience the same results that I did over the first 2 months and she was as depressed as I was concerned. 
You gave some words of encouragement, which pushed Karen to keep up the fight. 
I am happy to announce that not only did I lose 18 of the 20 pounds that I set as my goal, but my Karen has also lost 18 of her 30 pound goal as of Christmas. 
It took her a couple of months to get going, but the weight loss was measurable by the week. 
Your "Life Plan," as we call it, is legit!
Combined with Bio Trust Protein and the Patriot Power Greens that I learned of through your network, Karen and I are excited about the continued progress that awaits.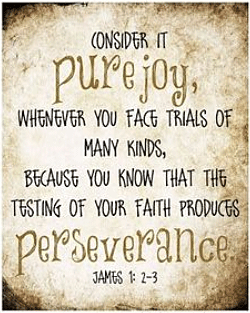 We have never felt better. 
I believe that the definition of success is – The continuous pursuit of a God-given goal that results in bringing one happiness.
We have achieved success through your program and it bleeds over into every aspect of our lives. 
Our energy levels are higher and we know our health is better than ever (as confirmed by the results of Karen's recent annual blood work). 
It has also been an investment in our relationship because we have committed to this together and enjoy preparing the meals for each other. 
It is the best thing we have done for ourselves in a long time.

Thank you, Hadsalls! You have been an inspiration to us. God Bless!
Mars Dukes
---

CONGRATS to both of you! 
Like I said, very INSPIRING 🙂
If I've said it once, I've said it a thousand times…
There are a thousand different ways to skin the fat-loss cat.
The BEST diet and exercise plan is one YOU can adhere to.
Yes, supplements like BioTrust Protein and Patriot Greens can help give you the extra edge, but NOTHING gets results like good ole' fashion consistency. 
Keep going strong.
Your friend and coach,
Shaun 
GL12 Wisdom of the Day: