Eye-Opening Video Uncovers Why Heart Rate Monitors
Could Be BLOCKING Your Fat Loss Potential
I was waiting for my wife Karen after a workout today at our local health club (a very well known chain) and I picked up a pamphlet that said…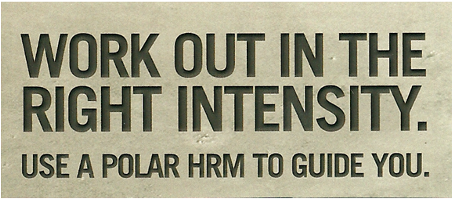 I turned it over to read about the different "Training Zones" below and I quickly realized why using a heart rate monitor can be very misleading when it comes to burning fat and losing weight.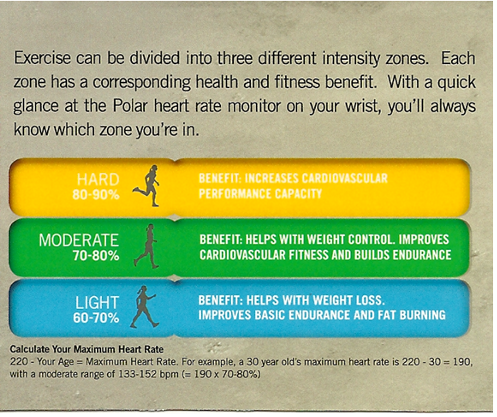 In fact, I've believed for many years now that HRMs are actually holding most people back from reaching their fat burning potential.
What cracks me up is that almost every trainer who promotes this stuff at the local gyms and health clubs is overweight.
I don't get it. Somebody please stop the insanity.
If you wear a heart rate monitor, I HIGHLY recommend you take time to watch the eye-opening Blog Video above right now and clear up the confusion.
Helping you defy conventional weight loss myths with passion and enthusiasm!
Shaun
P.S. Make sure you follow the instructions and do the calculation I give you in the video so you can outsmart your heart rate monitor like we do.