Video Ends Cardio Controversy Once and For All…
There's no doubt that you can skin the weight loss cat a hundred different ways…
However, one of the biggest controversies when it comes to exercise and fat loss is whether you should do cardio in a "fed" OR a "fasted" state.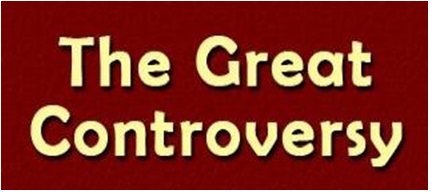 There are several factors that determine what approach you should be taking such as:
Your individual goals (Are you trying to burn fat or gain muscle? Or both?)
Hormones (Insulin, Human Growth Hormone, Catecholamines, etc.)
Intensity Levels (High vs. Low, EPOC: Excess Post-Exercise Oxygen Consumption)
Glycogen and Energy (and what really matters)
Genetics (do they really play a role?)
Today's video reveals the argument for both sides, AND why one method is far superior than the other. The answer may shock you.
I'm pretty confident you'll learn a lot from today's video and it will clear up any confusion you might have.
Don't forget to "like" this if you learn something and leave a comment if you have questions.
Your friend and coach,
Shaun
Here's how you can block catabolism and prevent potential muscle loss while doing "fasted" or "fed" high intensity cardio:

Fast Food For Your Muscles WITHOUT The Calories <== Go here and check it out
B.T.W… "Yes" – This IS an affiliate link, so we will make a tiny commission for referring you to a damn good product. 🙂