Are you wasting time AND energy when you workout?
Every year around this time Karen and I are frequently asked how we stay lean and in shape. Most of our friends and family notice that we still enjoy all our favorite foods and don't deprive ourselves of having fun when it comes to partying and celebrating during the Christmas season.
Over the years we've developed a few strategic approaches that keep the weight off until the New Year hits.
And when it comes to burning fat over the holidays, most people make 3 big mistakes with their workouts:
BIG Mistake #1) Too much cardio
Cardio is always the first form of exercise that people try when they want to lose belly fat. But the problems are that cardio workouts take TOO LONG and cardio is also somewhat ineffective and super inefficient for fat loss. Research shows there is a much better way to burn belly fat. More on this below.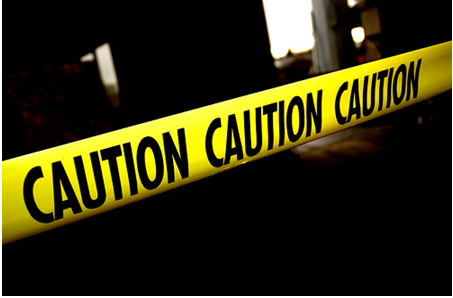 BIG Mistake #2) Too many machines
Most people think you need a big, fancy gym full of expensive equipment if you want to burn fat. NOT true.
Instead, you can workout right in the comfort of your own home – even with just your own bodyweight – and still have a powerful fat burning workout in just minutes. There's no need for a bunch of "fluff". Bodyweight workouts and good ole' fashion basics are the way to go.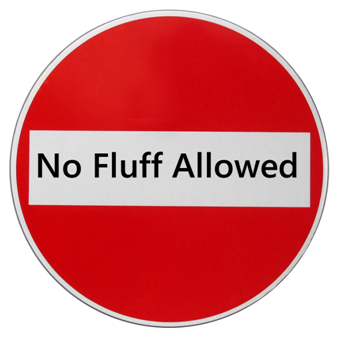 Plus, these machines fail to build develop core strength, balance, flexibility and coordination. Body weight workouts will consistently enhance every one of these areas AND yield more fat burning results.
In fact, there are several studies and even some new research that indicates body weight training or what we call Metabolic Resistance Training can rev up your metabolism for a full 17 to 48 hours afterwards.
BIG Mistake #3) Their workouts last too long (so the proper intensity gets left out)
Most people have a "more is better" mentality when it comes to everything in life, but especially when it comes to exercise. Magazine articles, trainers, and coaches are busy focusing on long cardio workouts that use expensive machines and fancy gadgets.
The BIG FAT problem with these types of workouts is they only measure fat and calories burned during the workout.
Anybody who is "in the know" about fat loss realizes that intervals (HIIT) and metabolic bursting workouts are just the stimuli. The results (i.e. calories and fat burned) actually occur the 24 to 48 hours after the workout is performed. Remember, this only occurs IF proper intensity is reached.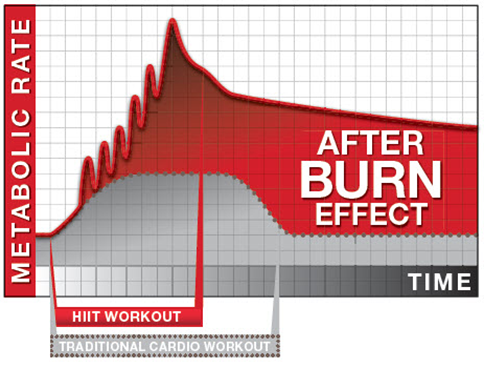 Plus, traditional cardio workouts are "fine" to use once or twice a week in January when we have the extra time, but we all know it's just not realistic during the busy holidays.
But even when it comes to interval training or metabolic bursting, there are still 3 more common mistakes most folks make.
1) Most people work too hard during the recovery period.
It's called a "recovery" period for a reason. So don't worry about "keeping your heart rate up". Interval training or metabolic bursting is NOT cardio. It is a totally different method of training. So give up the cardio mindset and get to love your recovery.
2) Most people don't work hard or intense enough during the work period. (Usually as a result of working too hard in the recovery portion or fear of their heart rate going too high during the bursting period.)
Intensity works! Period.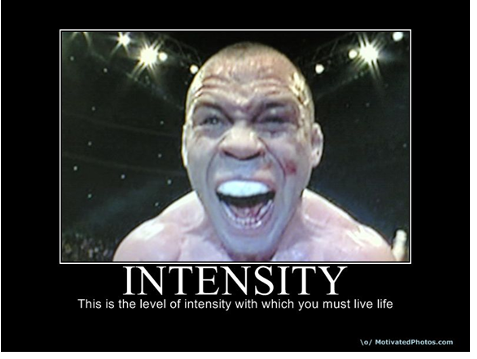 It's hard work and intensity that causes the body to change. So make sure you push yourself out of your "comfort zone" and reach new levels of intensity. It's this type of QUALITY training that will produce radical results.
3) Most people hit a wall because they never change their interval training workouts.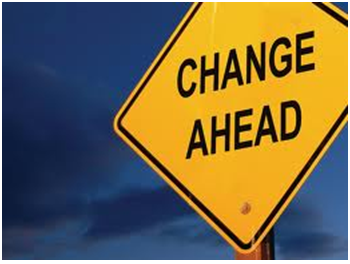 You should be using a variety of work-to-rest interval durations AND a variety of training methods. We call this "sequencing" your intervals.
Also, be sure to keep track of your results so you discover what works best for you.
Interval training, metabolic bursting, and even bodyweight circuit training are the keys to burning holiday belly fat at home – especially when you don't have much time to workout (like over the busy holidays).
BUT – you need to do it right.
And that's why we've teamed up with one of my buddies – fat burning expert and Men's Health magazine contributor, Craig Ballantyne, to bring you the COMPLETE Holiday Fat Burning System.
This system features over 31 interval training workouts, 3 powerful NO-equipment bodyweight circuit workouts, and an extra SPECIAL bonus workout just for our readers.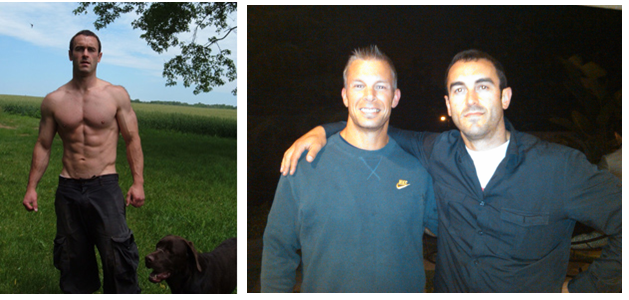 We just put up a special website so you can learn more about Craig's super efficient holiday fat burning system.
And you'll also uncover how to "out train" a bad diet while you're indulging at all the festive parties and social gatherings over the next 3 or 4 weeks. Just go check out the special report we put up for you right here:
Click here ==> Discover how you can "out train" a bad diet with holiday fat burning bodyweight and interval workouts
But hurry, this special article is only available until Thursday of this week.
To your most efficient fat loss!
Shaun
P.S. If you have friends or family that can't find the time to exercise during this time of year, just hit the "like" button or share it with them so they can benefit too. It's the gift that keeps on giving!
Click here ==> Discover how you can "out train" a bad diet with holiday fat burning bodyweight and interval workouts