Target

Belly Fat With Your Cardio Workouts…

Today, I'm "live" from the beach of Grand Haven, Michigan to bring you Part 3 of my new series on attacking STUBBORN fat. I call it ATC (Ab Targeted Cardio) and it takes my brand new ULTIMATE Cardio Sequence to the next level.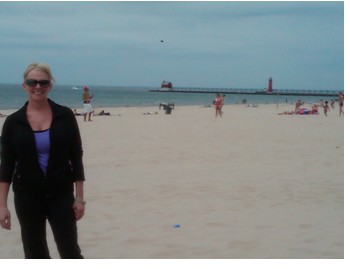 I even brought my camera man…oops. I mean – my wife. 🙂
Make sure you hit the Facebook "like" button below if you like today's post and pass it along to your friends and family. (You know they're probably following old-school, inefficient fat loss advice, so why not help them out?)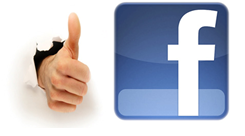 This unique tactic is gonna help you target belly fat with your cardio workouts. No – it's not spot reduction…but it's very similar.
I know it sounds kinda weird, but you'll see why it makes sense when you watch today's video.
It has a lot to do with blood flow. I also reveal the biggest mistake people make when they do steady state cardio. It's called time under tension and if you're doing steady state cardio, this could be KILLING your results.
And since everybody's been asking for it, I decided to map out a weekly workout schedule (below) to help you make all this new stuff work in synergy.
If you combine today's strategy with my Ultimate Cardio Sequence (UCS) 1.0 and 2.0 along with some bodyweight circuits you'll have everything you need to attack stubborn fat for the entire summer.

I recommend you follow this schedule for at least 6 to 8 weeks before switching it up a bit to keep the body responding to new stimuli.
Since it's summer, Karen and I are doing a ton of bodyweight circuits (often called MRT for Metabolic Resistance Training) at home and even when we travel.
We never try to reinvent the wheel on this type of training. Instead, we just turn to the world's #1 expert on the subject – a friend (and mentor) of mine, Craig Ballantyne.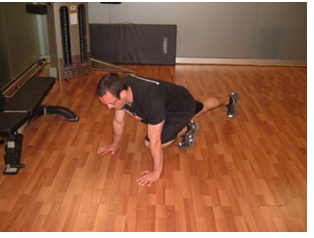 Discover over 101 bodyweight exercises <== Special offer for Summer 2011
This is the perfect compliment to my STUBBORN fat series. Plus, Craig threw in a bunch of his unique body weight circuits so you know exactly what to use with UCS 1.0, UCS 2.0, and ATC.
Melt Fat and Build Lean Muscle Faster Than Any Workout Machine Ever Could <== Click here
I've had a blast filming this new series! Thanks for participating with me.
Your fat melting mentor,
Shaun