2011's Solution To Prioritize Your Fat Loss (and life)
I don't know about you, but I've had about enough cheat food and holiday parties over the last couple weeks.
I've always been a big believer in taking planned breaks away from fat loss and business to recharge your mental and physical battery (especially during the holidays), but now it's time to get re-focused.
It was a great holiday season, but 2011 is officially here. If you're anything like us, this includes a New Year's list full of new goals, resolutions and "To Do" items a mile long.
Even though many of us put healthy eating and exercise at the top of the list, it doesn't take long to get overwhelmed and fall back into old patterns and bad habits.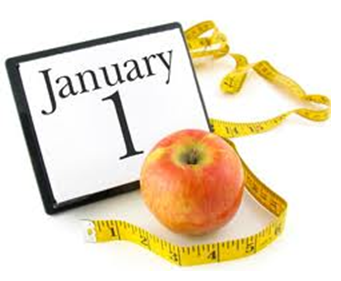 Even though you say, "This year is going to be different." Nothing will change unless you do.
That's where the "4D" solution comes to the rescue.
Here's the thing. There's a dramatic difference between being busy and actually accomplishing something. In other words…
Just like exercise does not guarantee fat loss – Activity does NOT equal accomplishment.
That's why we wanted to kick off 2011 by giving you a cool strategy you can use to prioritize your fat loss and your time to make this year different.
After all, being disciplined with your time is more important than ever in today's busy age of blackberries, ipads, and email overload.
However, it's also a very simple philosophy. Just figure out what's actually worth your time and what's not and cut out the latter.
Here's how it works. You simply prioritize your time according to the 4D's.
Here they are:
1. Do it.
2. Delegate it.
3. Defer it.
4. Dump it.
Now let's elaborate.
The "4 D" Solution In Action
Do it…
This means do it now. This is important stuff that must be prioritized and finished because it can't wait. Finish these things fast so they don't linger and create nasty consequences (i.e. gaining weight, unhappy relationships, losing money etc.).
Don't make excuses. Put these things first on the list and get them done.
If you tend to procrastinate on "Do It" items, then it might also be necessary to make sure you reward yourself for completing these items. This can serve as an added incentive to bust through procrastination and fear of failure.
In business, we sometimes call this "opportunity cost" by measuring the return on your investment of time. In other words, these prioritized activities create an immediate reward or benefit whether it's for you or somebody else.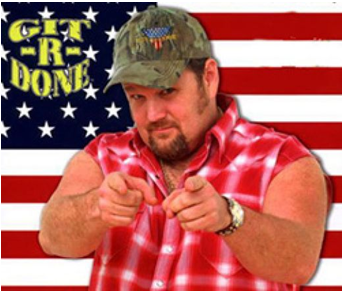 Delegate it…
These are tasks or things that need to be done, but you are not the person who should be doing them. Hand them over to someone else with no guilt or regrets. Whether its house or yard work …food, family, or business just simply ask yourself, "Should I be doing this?" or "Who else could do this so I can focus on more important things?".
Great people surround themselves with great people and delegate accordingly. You can do the same thing whether it's your kids, a co-worker, an assistant, or a friend.
Defer it…
This is stuff on your "To Do" list that you need to work on and complete, but not right away and not right now. In other words, it can be deferred to a later date because it's not a priority.
Keep these things on the list, but schedule a specific time at a later date to handle these things or have somebody else handle them.
This will help you free up more time to work on more important things that need to be done from the "Do It" category.
Dump it…
This is the most powerful one because it teaches you the power of "No."
Be firm, and say, "No, I choose not to do this."
It could be because it's not necessary, it's just a waste of your time, or you have made other more important commitments. This is a great way to guarantee that you'll never over-commit.
People who don't know how to say "no" in a positive and healthy way end up becoming overworked, overwhelmed, and burned out. It's a trap. Don't fall for it.
Karen and I actually read and learned about the 4-D Solution from a book called  "The Power of Focus" by: Jack Canfield, Mark Victor Hansen, and Les Hewitt.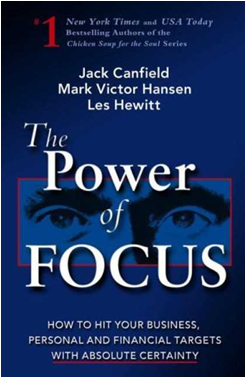 For those of you who want to take these types of behaviors to the next level, I highly recommend this book.
Here's to working "smarter" not "harder" in 2011.
We have all kinds of new fat burning tips and tricks coming your way the next few weeks. In the meantime, put this strategy to work on your life and I guarantee you'll get more done and stop feeling so overwhelmed.
Stay tuned and Happy New Year.
Helping you achieve greatness with your body and life,
Shaun