What REALLY Matters For Your Life in 2011
Thirty nine Christmases into this life, I have learned one crucial thing…
Life is what you make of it.
Add in a wonderful family, some awesome friends, some cheat food and a few cold beers and cocktails, and it doesn't take you too long to figure out that you've got life by the "you know what".
Wow. I feel blessed to have all of these things. You?
Which is why (no matter what the circumstances) my life could fall apart and disaster could hit, and I would still be a "glass half full" type of guy. Yes – even if I gained 25 pounds of pure fat, I would STILL find the positive side. It's just the way God wired me.  🙂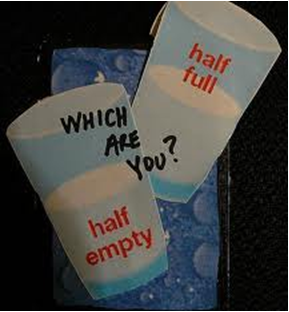 All things considered, I've had much more than I could ever deserve in this life.
Even when I make a list of ALL the things I've been grateful for in 2010 (I recommend you do the same), there's one thing I wish I'd learned sooner: The people in your life are what truly matters.
It's not what you possess; it's who you love.
As for body weight and fat loss: It comes…it goes… and you can always make more and burn more. Literally.
But the one thing you can never replace is the time you spend with your family and friends – or helping others.
Over the past couple years, I've realized how much this really matters when our holiday occasions began to have a few missing faces.
With our family this year, that missing place had belonged to many.
A Grandpa who grew the best fresh produce around (tomatoes that tasted like fruit and sweet corn that tasted like candy) and was a family leader through the great depression and beyond. We miss you Grandpa Stein.
An Aunt that could always put a smile on your face and squeezed you really hard when she hugged you. I miss that hug Aunt Laura.
An Uncle who always made you laugh your a** off with his "hillbilly" antics and jokes. There will never be another individual like you Uncle Ray.
A cousin who was so unselfish, she would shop until she dropped just so she could give, give, give. Cancer took her life at only 38 years old. I miss you and your giving heart Krista. You'll always be a "cousin" to me.
A friend and fat burning genius who brought common sense to a confusing industry and changed weight loss forever with her unique teaching style and charisma. "Thank You" Wendy for transforming so many lives and giving me the opportunity to carry on your legacy.
Lastly, a mother in law and a father in law who were the ultimate example of how to live a good Christian life. So influential, they left an unforgettable earthly legacy for their family and friends. Thanks to Jack and Eileen for inspiring me to always reach my full potential and to work for something "bigger" than myself.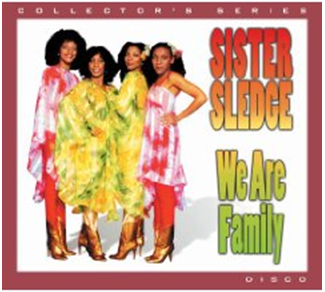 We used to sing and dance to this Sister Sledge song at every wedding. Kind of embarrassing ha-ha, but still another great family memory.
I feel so blessed and fortunate to have known and spent quality time with all these individuals before they moved on…to the "Big House" above.
The lessons I learned from the people above will be used to impact the lives of many to come.
THIS is what really matters. The people we love.
These are the gifts that you can never put a price tag on. The memories left behind that you'll never find under the tree. Only in our hearts and minds.
I'm sure you can think of many too.
Whether it's Aunts, uncles, mothers, fathers, grandparents, friends, teammates, or business partners — I've been around long enough to collect my fair share of memories.
Christmas is the reminder of all the things they did that made us smile, gave us hope, and made us feel warm inside.
The best gifts don't come in wrapped in boxes or in little round tins. True health for the mind, body, and spirit comes from within.
As for weight loss, fat burning, health and wellness? This week, I've given them a rest. I'm "chillaxin" for a few days to set goals and counting all my blessings for 2010.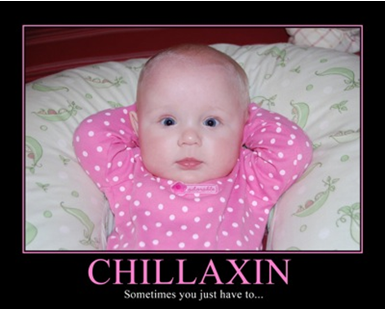 Instead, we're going to focus on "being" and "doing" more for you in 2011.
This week we'll be giving you some unique "time management" techniques for fat loss and every other area of your life.
Why – you ask?
Because "time" is the one thing we can NEVER get back. So why not make the most of it? I'm sure our long lost loved ones above would agree.
You never know when the Big Man above is going to call your number.
That's why we're committed to helping you reach your maximum potential in the New Year and beyond.
Life is short. Play hard.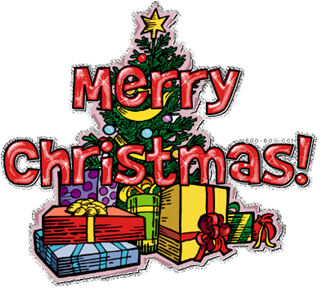 Best wishes and many blessings to each and every one of you this year,
Shaun
P.S. If you've lost someone you love and they've had a positive impact on your life, honor them right now by leaving a comment below and letting everybody know.
Don't forget to hit the "like" button and we'll be back with some very "unusual" time management strategies to "do" more, "be" more, and "burn" more fat for 2011.