Are You Getting Enough of THIS Trace Element to Properly Metabolize Carbs?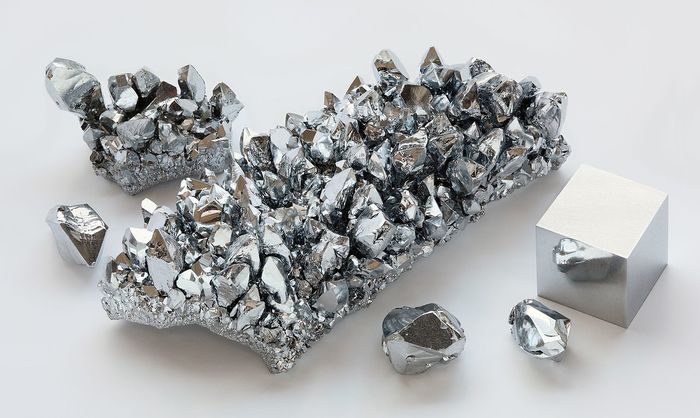 HEALTH BENEFITS OF CHROMIUM
If you'd like to enjoy bread, pasta, pizza, or even your favorite desserts without fat-storage, this trace element is your ultimate solution.
It's one of the most common elements in the Earth's crust and in seawater.
Our bodies use it to support many critical functions, including properly metabolizing your favorite high-carb foods—so they don't "spill over" and end up on your belly or backside. 
I'm talking about Chromium, and there's increasing scientific evidence it can have significant health and weight loss benefits including: 
*Metabolizes carbs and sugars (preventing fat-storage)
*Increases weight loss & decreases fat accumulation
*Lowers fasting blood sugar (fights diabetes)
*Regulates insulin levels (helping you burn stored fat)
*Lowers triglycerides and "bad" cholesterol for cleaner arteries
*Improves memory & brain function
*Supports bone health (helps prevent osteoporosis)
PRODUCTS CONTAINING CHROMIUM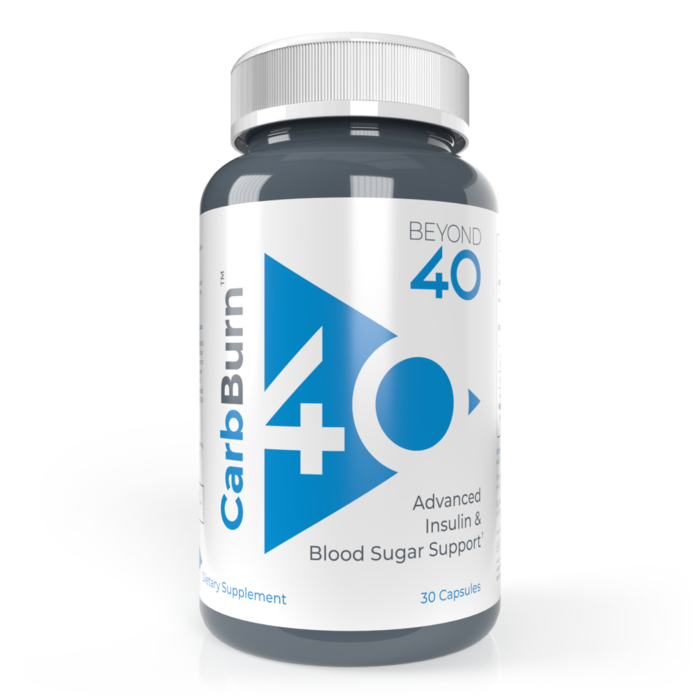 CarbBurn: Advanced Insulin & Blood Sugar Support
Naturally metabolizes carbs even faster with Chromax, a unique form of chromium that's been shown to support a healthy insulin response.
Integrity First. That's the name of the game at Beyond 40. In an industry tainted with fly-by-night companies that cut corners when it comes to sourcing ingredients, manufacturing, and testing, Beyond 40 invests an unprecedented amount of time and financial resources in our 7-Stage Research and Testing Process to ensure that we deliver the world's highest quality premium dietary supplements and nutrition products. This is Beyond 40's unparalleled commitment to excellence. This is Beyond 40's commitment to YOU.