*Note: The 1000 Calorie Challenge program mentioned at the end of this video doesn't exist anymore. But you can still use the FREE workout chart below and enter your email at the top of this page for our 14-Day Ultimate Stubborn Fat Sequence.
Depletion / Volume Training
Today I have a cool new workout video for you that demonstrates a brand new workout method I've been using AFTER a cheat day to maximize my new glycogen levels and fat burning hormones.
Some gurus call this "volume" training; others call it "depletion training". I call it getting your a** kicked real fast. 🙂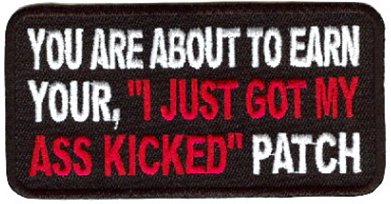 And it only takes about 20 minutes.
Why does this method work so well?
Targeting larger body parts (chest, back, legs) together in the same workout burns more fat and calories…
A high volume of reps (100 per body part) in such a short duration taxes the muscles and helps massively deplete glycogen and stimulate more lactic acid – which is a precursor to releasing more growth hormone…
Targeted rest periods help progressively increase intensity (which burns more calories and stimulates more catecholamines) as you move through the workout…
By working both the larger "upper" body parts AND the larger "lower" body parts together, you'll get maximum whole body glycogen depletion…
I explain these benefits in a little more detail in today's video.
Here's a workout chart, so you have a guideline to follow.
GL12 Depletion / Volume Training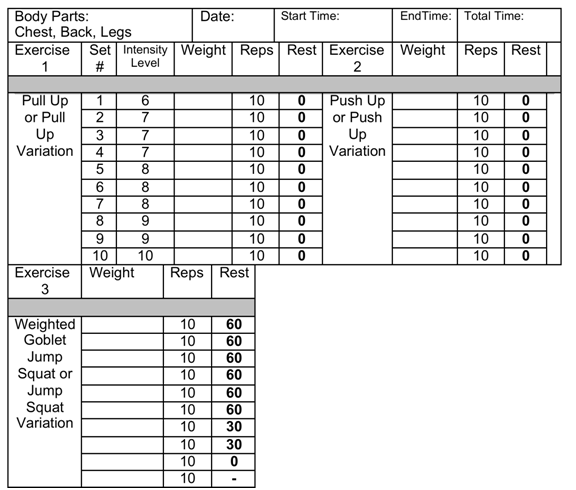 [pro_ad_display_adzone id="8825″]
Believe it or not, it's actually possible to work all the way up to burning 1,000 calories in just one workout using this type of strategy. That's not even including the "after burn".
If this method is something you "jive" with, then you should go check out the presentation below about how you can use "strategic progression" to go from burning 300 or 400 calories per workout, all the way up to 1,000 calories or more in a single workout.