Warm-Ups and Stretches: Accelerated Results
By: Jason Klein, ACSM-CPT, PES
Performance Enhancement Specialist
Visit: The Lean Body Movement
Imagine this scenario:
You're driving around the busiest city in the world for the first time. You are also lost and intimidated out of your mind by insanely fast paced traffic.
The car that you're driving has no seat belts, adding to the discomfort of driving in one of the world's craziest places to drive.
Inevitably, you're forced to slam on the breaks multiple times sparking a sense of road rage you never thought you had.  Worse comes to worse. Fates seem to collide as your car is rear-ended by the car behind you.
You can probably guess the outcome here.
Not good, right?
Well, what if I were to tell you that your body often experiences a similar situation when it is not prepared for a workout?
Believe it or not, it does.
The world is waking up to the fact that it is possible to get amazing results in less time, and at home with little-to-no equipment.
Here is a fact: there is a growing incidence of exercise-related injuries in the active population.
There are various reasons for this, but the biggest reason perhaps, is a lack of preparation by ignoring proper warm-ups and stretches.
Be honest with me here. Have you ever jumped right into a workout without doing anything beforehand to warm-up?
I am going to assume you've been told and maybe even lectured on the importance of doing a warm up before your workout.
I won't beat a dead horse.
But did you know that proper warm-ups and stretches could in-fact, accelerate results?
Consider a research study:
Recently, I found a study that showed individuals who participated in dynamic warm-ups and stretches (even 2-3 minutes in length) dramatically decreased their chance of injury.
On the other hand, individuals that did NOT warm-up had over 50% greater incidence of injury, pulled muscles, and overall soreness.
Now this only makes sense, right?
 Here was the interesting find:
Those same individuals that completed warm-ups and stretches properly, also showed greater levels of fat loss, lean muscle gain, and overall satisfaction in their workouts!
Now, why would I give you the results of the research proven facts, and not give you an actual example?
Here are warm-ups and stretches that you can use to accelerate your results for your next workout!
Enjoy J
Proper Warm-ups and Stretches are vital to great results!
1) Prisoner Split Squat, 15 Both Sides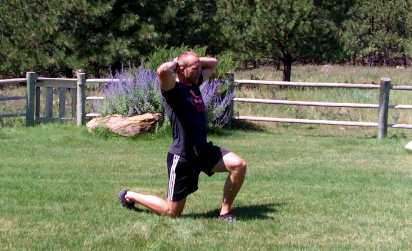 2) Duck Under Squat, 20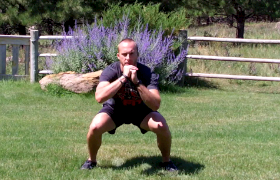 3) Plank, 30-40 Seconds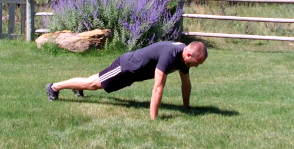 4) Half Push up, 30-40s + 5 Push ups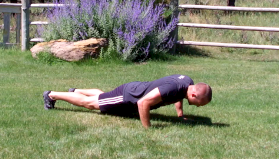 5) Plank, 30-40 seconds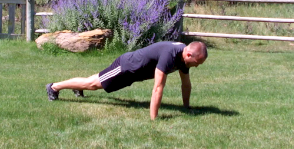 6) Lunge hold, 40 seconds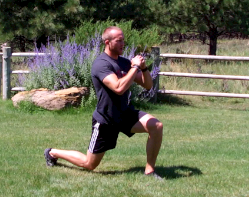 7) Spiderman Lunge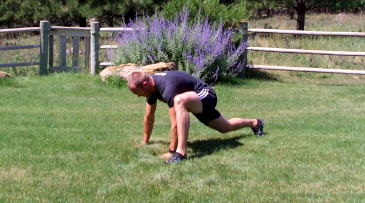 8) Repeat Lunge hold and Spiderman Lunge on the other side.
Recapping: Warm-ups and stretches can make a huge difference in your workouts, reduce injury, increase fat loss and build more muscle!
Dedicated to Your Fitness,
Jason Klein, ACSM-CPT, PES
Founder, Personal Trainer
The Lean Body Movement
References: Cervantes, S. J., & Snyder, A. R. (2011). The Effectiveness of a Dynamic Warm-Up in Improving Performance in College Athletes. Journal Of Sport Rehabilitation, 20 (4), 487-493.