SUPER Efficient Strategies to STOP Losing Weight & START Burning Fat…
I was recently asked by Totally Fit Radio to do a "live" interview on the air for their famous Saturday morning radio show. They wanted me to uncover the system I've used to stay under 10% body fat for the last 12 years straight.
Since most people have no clue that there is a HUGE difference between losing weight and burning fat, I jumped at the opportunity. After all, my greatest passion is helping other people like you understand how to take control of their body and life to end rebound weight gain once and for all.
Ironically, most people focus all their energy on activities that cause their bodies to lose important things like water and precious muscle tissue rather than the ugly, annoying goo that hangs over their waist and hides muscle tone.
In the interview below I uncover strategies that specifically burn fat. Strategies like…
THE best time of day to exercise – hands down…
How you can strategically use carbs as your greatest fat burning friend…
How to force your body to release massive amounts of GH in just 4 short minutes…
The quickest and easiest way to keep blood sugar low and stay diabetic free for life…
Exactly how to eat before and after exercise to oxidize and burn more stubborn fat…
How to hit the metabolic reset button on your thyroid function week after week…
The proven and fun way to use cheat foods…
The myths and facts of low carb diets…
The feedback from this interview was awesome and I just wanted to say "thanks" to Michelle at Totally Fit Radio for asking me to do the interview.
Learn how to stay lean for a lifetime <== Listen here (Right-Click and "Save As…" to download)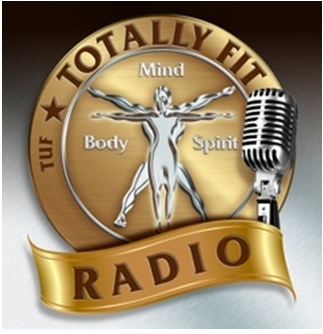 I even discuss my greatest mentor (Sorry, it's not Wendy. She's a close 2nd 🙂 ) and the important discovery he made that changed fat loss forever.
It's kinda funny…before the interview they told me to pay close attention when the music starts playing because it's my cue to stop talking, so they could go to a commercial. You can tell how excited and passionate I am because I never hear ANY of the music…I just keep talking until they finally just have to keep cutting me off.
There's a ton of great information packed into a small amount of time. I think you'll really enjoy this.
STOP Losing Weight and START Burning Fat <== Here's how (Right-click and "Save as…" to download)
Helping you stay lean for life,
Shaun