Uncover WHY your cheat day may NOT be working like it should…
In today's video, I reveal exactly what to do BEFORE your cheat day to prime your metabolic triggers and make it virtually impossible to gain fat (no matter how many calories you eat).
Let's face it. Cheat food is a part of life. We're all gonna do it so why not just make it part of the plan?
Additionally, we all need to cheat for 2 very important reasons…
Psychological: By focusing on a reward every week, you're more likely to follow through and have more discipline on your "non" cheat days. Plus, it makes life and fat loss wayyyyyyy more fun!
Physical: Your metabolism and hormones will fight against fat loss if you don't strategically cheat on your favorite foods at the right times.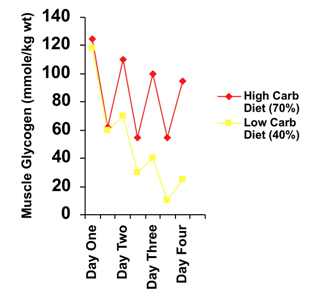 I reveal all the details and break it down for you in today's video.
I even talk about an awesome trick to use for planning your cheat days this summer. Gotta love that.
Also, if you haven't yet had a chance to grab your copy of my buddy Joel Marion's report based on this entire philosophy, you can still pick it up here:
5 tricks to TRIPLE your fat-loss results <== FREE download
Joel has a couple of very interesting (and super cool) strategies regarding cheat days in this report, which I actually agree with completely.
In trick #2, he tells you the #1 thing you must avoid AFTER a cheat day to potentially double the amount of fat you lose in the next week.
In trick #4, he goes into greater detail about what to do BEFORE your cheat day to set your body up for the ultimate hormonal effect during your cheat.
Joel's tricks are dead on in terms of how to increase the results you get from a "cheat" day or your cheat meals.
Over 60,000 people have already downloaded this sucker, so obviously this stuff works. You can grab the full report here: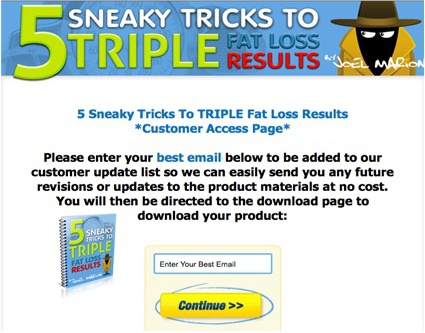 5 tricks to TRIPLE your fat-loss results <== FREE download
Shaun