The Intensity Index

:
A "Hidden" Exercise Secret to Make Continuous Progress

Today's video might seem a bit bizarre at first, but I truly believe this is the #1 thing STOPPING your fat loss.

It only takes about 10 seconds (or a few more reps), but it can double (or even triple) your results IF it's applied properly.

I've been working out for over 20 years consistently now and once people understand this one unique concept, they immediately "get it" and stop whining.
It really is "The Difference Maker" when it comes to better health and fat loss results…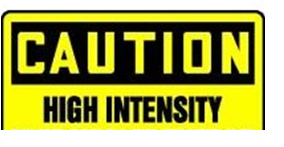 Remember, pain is just weakness leaving the body. 😉
Once you maximize your genetic potential with the "Intensity Index", the only thing left will be customizing your plan based on your personal body "type".
In other words, one size does NOT fit all.
Many times, it's a matter of using strategies based on whether you're an ectomorph, endomorph, or mesomorph.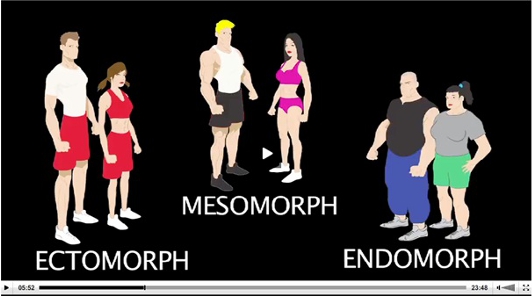 This is where my buddy Kyle comes in. And inside this Free Presentation he reveals how true and accurate Customized Fat Loss works:
==> How you can "customize" your fat loss based on your personal Body Type
Enjoy the free tips!
Shaun "intensity index" Hadsall