* 3 Reasons Your Workouts Might Suck *
Today's video is going to reveal HOW you can maximize every last ounce of results from the time you spend working out. If you learn to avoid these 3 BIG workout mistakes, you can make each and every exercise session one of the greatest stress relievers on Earth. MUCH better than using this method: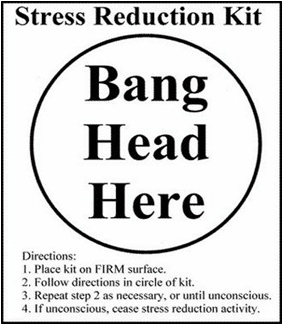 And to top it all off, you'll get a brand new body to boot!
Do you know anybody (friends or family) that go to the gym or workout at home day after day, week after week, month after month (sometimes even year after year) but they still don't look any different???
If so, make sure you hit the "like" button and share this with them. If you have any questions, just drop a comment and I'll make sure to help you out.
Enjoy the vid!
Shaun